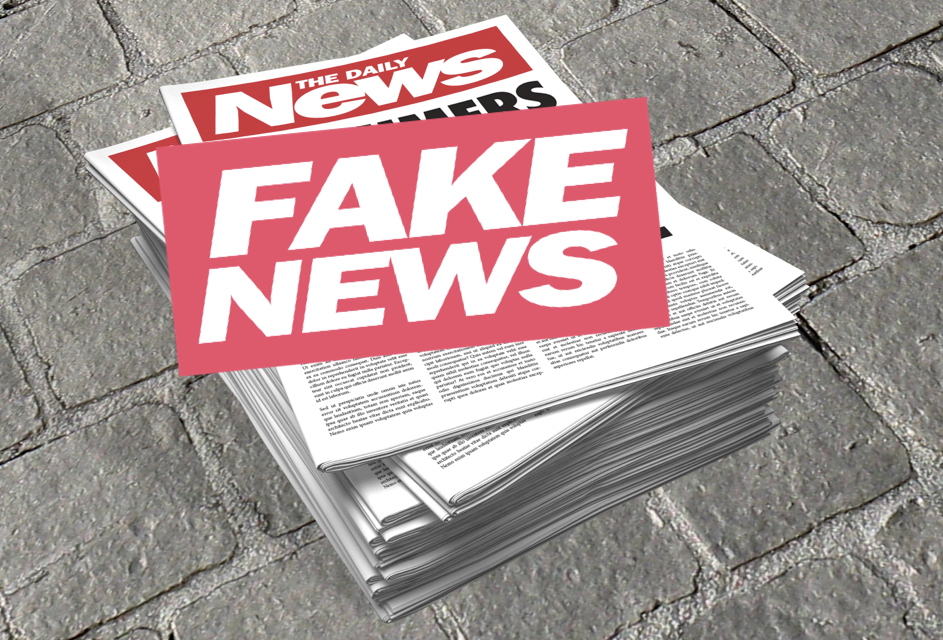 Our mums taught us well at ResponseTap. So in a world full of FAKE NEWS we thought it was high time we revisited an old mantra our mums instilled in us. We think this is one of the reasons we've managed to become the most reliable Call Intelligence platform in the business. And that's a fact.
"Don't tell tales"
It's not big. It's not clever. At ResponseTap we don't comment on our competitors. Why? Because a) it's just not cool. And b) our 'facts' would be based on outdated, misjudged assumptions, or even lies.
Now, we've heard some odd rumors swirling around recently about what ResponseTap doesn't do, so we thought it was a good time to have a quick review of our benefits. Or fact checking, if you will. That way you can hear it from the horse's mouth, and we can set the record straight.
Does ResponseTap give every visitor a unique telephone number?
Yes, absolutely. We give every visitor, in fact for every website session, a unique number. We were the first in the industry to do this, quite a while ago now – back in 2010.
Do you give your customers full attribution data?
Our call attribution data is the most accurate in the industry. We ensure that our customers continue to understand the journey of in-session callers with substantially better than 99% accuracy. And we can also attribute 100% of your post-visit calls to the most likely visitor to have made them, with a clearly understood, and mathematically rigorous level of accuracy. Read more about this from our Head of Data and Decision Sciences, Andy Crellin.
Can you see your data in multiple Google Ads accounts?
Yes.
Can you see real-time data in Google Analytics and Google Ads to make better decisions?
As anyone who understands Google will know, Google never promises to show real-time data. We push out our data in real-time, meaning the data will be available as fast as if it was Google's own.
What is ResponseTap's uptime?
It's 99.995%. We know that our customers' businesses rely on our technology working. That's why we take resilience and security very seriously. There's too much to mention here but you can read full details on what goes on under the hood here. As a case in point, SalesForce has some rigorous criteria necessary for being an affiliate (as you'd expect) and we're the only Call Intelligence provider in Europe to be accredited. So you can sleep really well knowing you're in safe hands and that there is indeed full resilience in the system.
And, in the rare cases that there may be an issue, and because we're so transparent, you can track the problem through to it being rectified here.
And another thing, our world-class customer success stories speak for themselves. They are a reflection of our tireless work ensuring our customers get the full value of their investment with us.
So as we quietly tut and shake our heads, as any disapproving mother would, checking the facts is always the best policy. Oh, and if you haven't got anything nice to say, don't say anything it all.