Cruise1st is the epitome of multi-channel in its advertising and marketing strategy. With its own dedicated 24-hour TV channel, and a brick and mortar store (complete with VR headsets to explore the cruise ships before you buy), it's safe to say Cruise1st isn't your average cruise company. These channels complement Cruise1st's extensive digital marketing efforts, along with their other offline channels, including brochures, leaflets and print ads.
And with phone calls accounting for 90% of all Cruise1st's conversions, ResponseTap plays a fundamental role in its growing success.
"Phone calls are the bread and butter of our business" says Head of Contact Centers (UK) Dale Sourbutts.  Being able to track these phone calls, attribute spend and optimize accordingly is therefore crucial for the business. 
We spoke to Cruise1st in its new Manchester store, pictured below.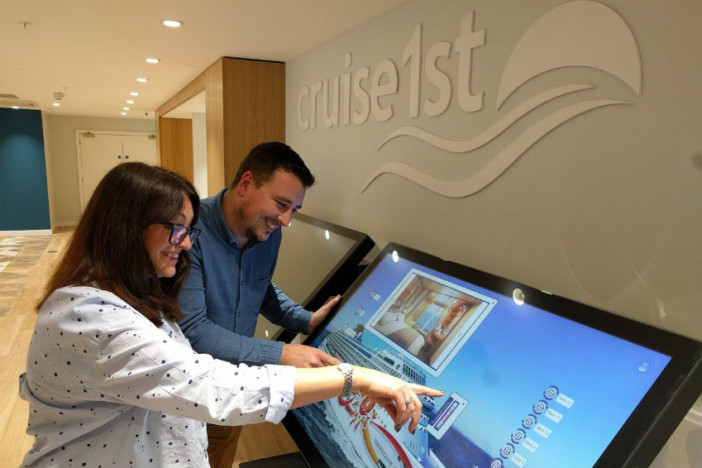 In our video case study, we discuss why customers buying such a high value ticket item favor booking over the phone and how Cruise1st uses ResponseTap across all its marketing channels.
And with new product feature Smart Match, Cruise1st can now match a revenue and profit to calls and are much closer to achieving full channel attribution.
You can learn more about Smart Match here.