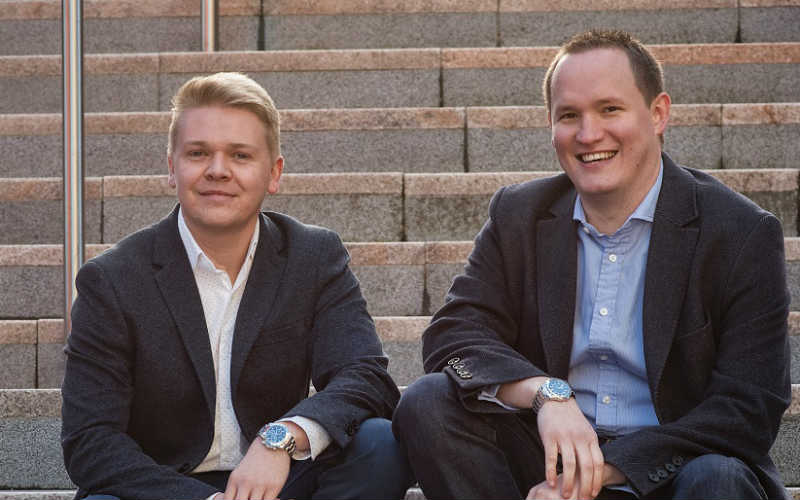 Manchester-headquartered call analytics specialist ResponseTap has developed a sophisticated new reporting platform following six months of beta iterations. And now Insight Hub is being regarded as the most flexible tool of its kind in this industry, thanks to the agile DevOps philosophy adopted by the team.
Insight Hub will provide marketers with unparalleled insight into a customer's journey with a brand, up until the point of them picking up the phone. It will integrate data from various, multi-channel campaigns and wider marketing platforms, to seamlessly link online clicks to offline calls. The result is improved campaign optimisation, increased return on investment and greater customer insight, which in turn translates into an enhanced buying experience for consumers.
However, thanks to the continuous delivery model that underpins this Docker-powered app, there's a lot more in store for this intuitive platform. New market-leading features from the product development roadmap will be added to Insight Hub every month, to fuel even smarter decision making among ResponseTap's savvy client base. But the feedback loops within the solution will also bring clients closer to the development team than ever before.
Response Tap's head of product Stephen Russell explains: "Clients can ask questions, suggest changes and request further insight from us, and our product experts can respond faster than ever before. Our Go pipelines enable the team to develop and deploy changes in a matter of minutes – we're no longer held back by large testing and roll-out cycles. This is crucial in the ever-changing world of marketing – we need to respond to clients' needs as soon as they have them."
Adding further comment about the functionality of Insight Hub itself, Stephen continues: "We have long offered sophisticated reporting capabilities. However, we've worked hard to power even richer analysis potential in what is a quicker, more flexible and easy to use platform, with improved aesthetics too."
With dozens of clients actively involved in the collaborative beta phase, Insight Hub is now being rolled out to ResponseTap's global customer base of 2,000 organisations and counting.