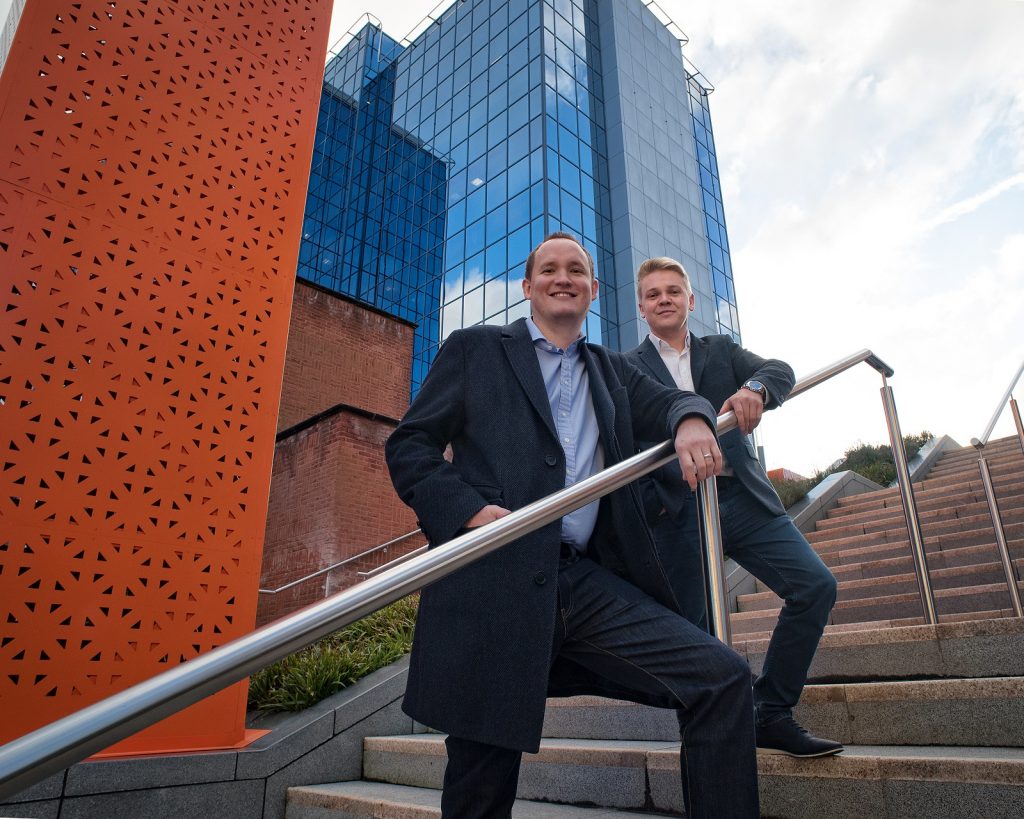 Europe's leading call intelligence specialist has relocated to new grade-A offices in Manchester.
Founded in 2008, ResponseTap has grown to become the UK's most renowned supplier within the call analytics tech space, attributing millions of phone calls to online, offline and mobile marketing campaigns each month.
But having fast outgrown its previous 'home' at Furness Quays, the 85-strong team is the latest business to move into the £10m Exchange Quays development in Salford.
With more than 8,000sqft of space for up to 140 employees, plus eight meeting rooms and breakout zones, this new hub marks the latest chapter in ResponseTap's growth story. Significant contract wins in both the UK and USA mean the company now supports over 2,000 clients worldwide, including British Gas, Aviva, Mercedes Benz and Virgin.
Commenting on the move, ResponseTap's founder and CEO Ross Fobian said: "After a sustained period of growth, with more and more businesses choosing to work with ResponseTap, we needed extra space. It is essential to us that we provide a first class environment for our talented team, and Exchange Quay more than meets our needs."
ResponseTap has already put its own stamp on the offices, with the help of interior design experts from Manchester-based Sheila Bird. Walls have been taken down to increase the amount of open plan space, with several vibrant communal areas for staff and décor that reflects the strong cultural identity of this fast-growing firm.
Ross concludes: "We believe in doing things differently, from the tech we offer our clients, to the surroundings we provide for our staff. It's all part of our brand proposition, which has proven crucial to our expansion to date."
ResponseTap continues to be run by its two founders Ross and CTO Richard Hamnett, and has investments from Eden Ventures, Beringea and Enterprise Ventures. In December, Ross announced the company's new charitable initiative – the 111 scheme – which will see ResponseTap donate a six figure sum to worthwhile causes, every year.