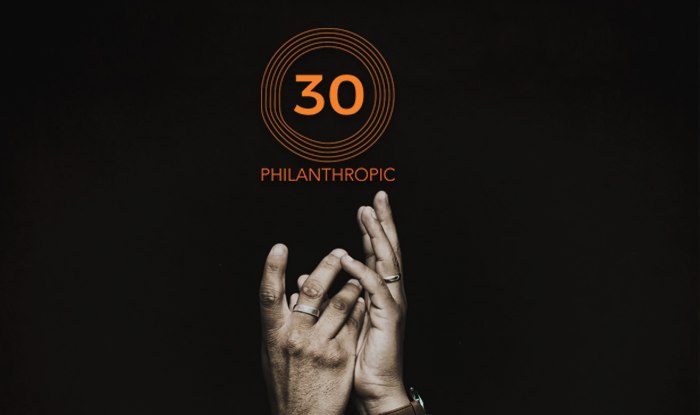 After months of waiting, we've learned that ResponseTap has been named one of Britain's most caring companies.
We've secured a place on the prestigious Philanthropic 30 list, compiled by the national digital publication Real Business.
The campaign set out to find some of the UK's most innovative brands, which exist for far more than purely commercial gain. A panel of judges then whittled down the entries to see which organisations truly generate profit with purpose, and embed their social values throughout the entire workforce.
In our entry we described our commitment to the 111 scheme – an initiative rolled out by our founding directors in late 2016.
The concept sees us donate 1% of time and 1% of product to worthwhile causes, every year. That means numerous charities will benefit from a share of £125,000 in the next 12 months alone. Our directors will also pledge 1% of their equity when they exist the company, which further heightens the level of support our growing business is able to give to both local and national community initiatives, fundraising drives and people in need.
Of course a scheme like this takes work – the 111 initiative even has its own sales and marketing strategy! But as ResponseTap's CEO Ross Fobian explains, we wouldn't have it any other way.
"CSR is in our DNA. It's not an afterthought or something we do because we think it is expected of us," he said. "It's an important part of who we are and it helps every new colleague that joins our business, to connect to something meaningful. The 111 scheme is truly scalable too, so I'd encourage other organisations with a passionate philanthropic streak to take a look at the concept and see if it could work for them."
ResponseTap was ranked at number 24 on Real Business' Philanthropic 30 list. This is the first time UK firms have been analysed against these criteria. We'd like to also congratulate the other 29 organisations – larger and smaller than us – that have been recognised for their efforts.