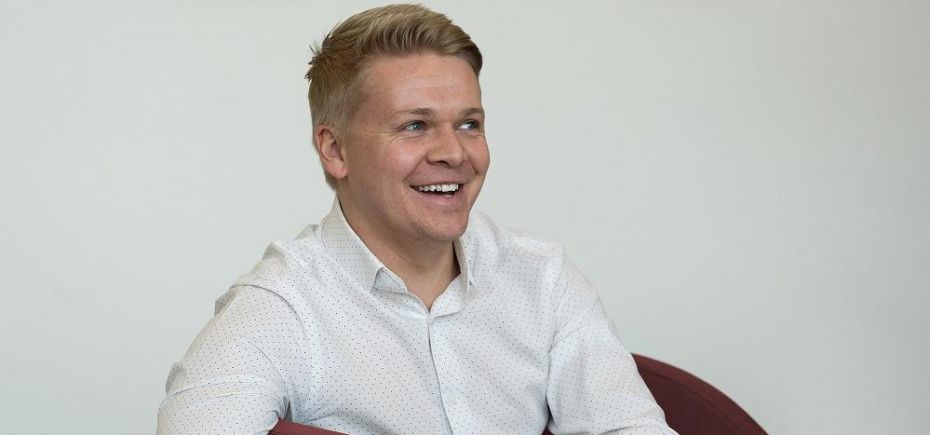 ResponseTap is continuing along the innovation trail with the launch of more industry-first functionality for the call intelligence market. 
A new Integrations Centre now sits within the award-winning technology, enabling marketers and call centres to plug their other external martech solutions and apps in to ResponseTap.
The result is the ability to assimilate call data with metrics from wider bid management, website optimisation and ad network tools to obtain a more accurate single customer and campaign view. Armed with clearer real-time insight of every in-bound call, the handler can then optimise the call experience, and the marketer can optimise the campaign activity/spend that has influenced the individual's journey to that point.
During beta testing, one of the most popular integrations was with Google Ads. Whilst marketers may have previously found it difficult to link call quality to PPC activity, for example, they can now cross-reference call duration and outcome, to the campaigns and keywords that drove the conversation. This means marketers and agencies can now optimise PPC spend and drive better quality web traffic, according to what has or hasn't worked previously.
And, because ResponseTap's Integrations Centre offers self-service style functionality, clients can quickly and easily integrate apps such as Google Ads into their call intelligence platform themselves.
This innovation is the latest functionality to be introduced in ResponseTap's newly-launched Insight Hub – a data-rich platform designed to help optimise campaign investments and call conversions. When revealed to the market, the proposition of this sophisticated reporting tool was to unlock a more granular level of data behind an individual customer's journey, from the point of acquisition, throughout their on-site and call activity, up to the point of goal completion. But engineered using the agile DevOps philosophy, Insight Hub also promised the addition of new features every single month.
"This is why, so soon after a big product release, we're announcing even more platform capabilities," explains ResponseTap's CTO Richard Hamnett. "We know that savvy marketers and CIOs expect SaaS technologies to work seamlessly together, so interoperability lies at the heart of everything we do.
"We're therefore mirroring the efforts of martech leaders such as SalesForce App Exchange, to bring disparate pieces of technology together to ensure our customers get the most value from their data sets. That's when campaign ROI gets really exciting."
Established in 2008, ResponseTap is Europe's leading call intelligence specialist, with offices in Manchester, London and the USA. With founders Richard Hamnett and Ross Fobian still at the helm, the 140-strong team now supports over 2,000 clients worldwide, including British Gas, Aviva, Mercedes Benz and Virgin Money.