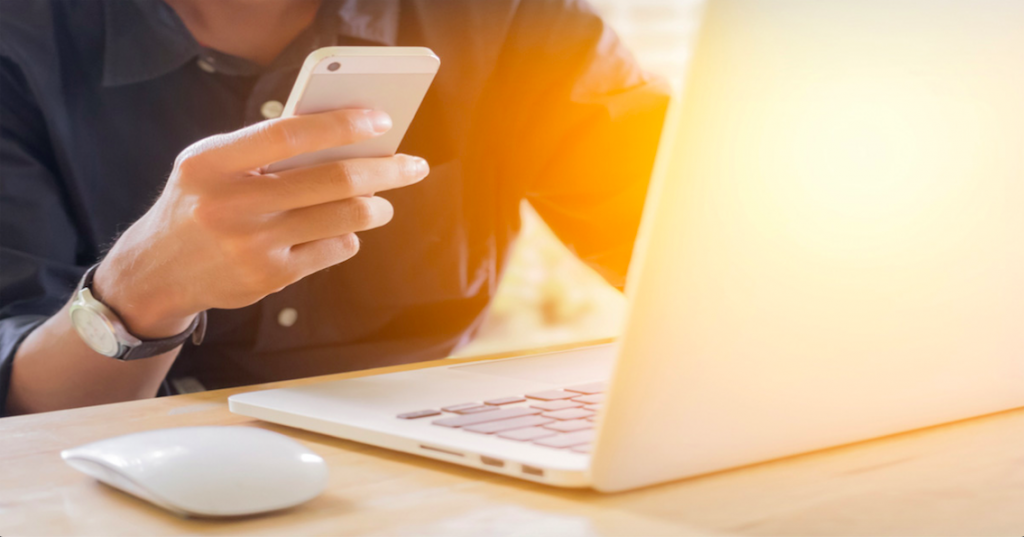 Are you like a kid in a sweet shop when it comes to martech? Distracted by the latest tools – but unsure what to do when they're up and running? 
If you're struggling to work out where to spend your martech budget, you're not alone. This is the year of the "Martech 5000": there's almost 5,000 companies who offer solutions in the martech space. To put it in context, that's nearly 1,500 more than the same time last year – meaning the 'next big thing' is yesterday's news before you've even had chance to read the promo blurb.
It's little wonder we're all finding it so complicated. 
10 tips to get the right martech stack
Check out our SlideShare below, in which we share our ten top tips to make the most of your martech spend and ensure it stands up to the challenges of 2017 and beyond. 
So how do you untangle the martech muddle and separate the useful from the desirable?
It's worth taking a step back and examining what your business, your marketing team, and your customers really need. Firstly, get your martech foundation right, then build a strategy based on how mature your marketing activity is, and what you want your customers and prospects to do. 
If your budget's tight, anything else on your wish list should be justified on the basis that it will make a significant difference to your marketing success (or save precious time for your team.)
Take a look and find out how to get a better deal from martech vendors (and make their technology work harder for you), why you should think about revisiting your org chart, and how your martech could free up valuable thinking time.  
Most importantly (because we're all about creating connections), discover how martech could nurture collaboration across your business and create a better understanding of what makes your customers tick.  
We'd love to hear what you think. What's your top tip for getting the best return on your martech budget?  
Compiling your martech shopping list? Download the Martech Toolkit – our free, step-by-step guide to getting the tech that's right for you.