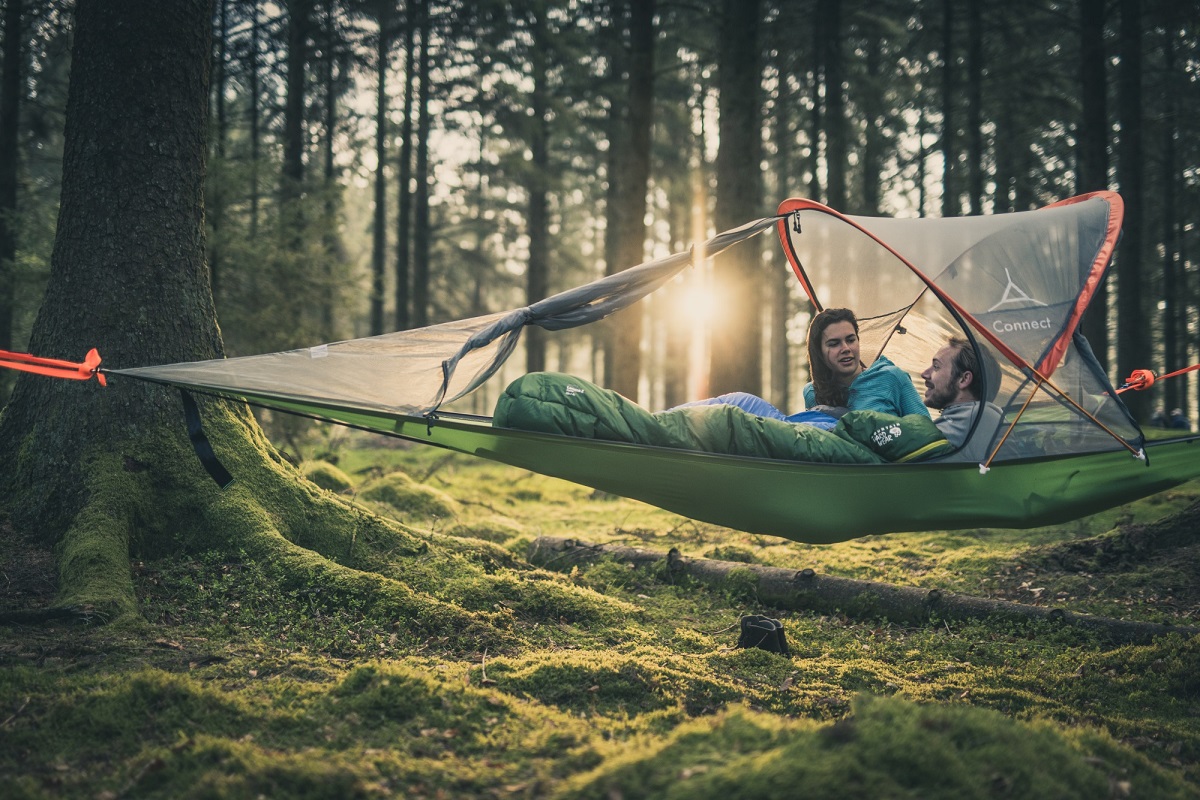 Adventure clothing retailer Cotswold Outdoor is the latest retailer to invest in Call Intelligence, supporting its upcoming growth trajectory.
With over 80 stores throughout the UK plus a strong eCommerce presence, Cotswold Outdoor customers adopt different paths to purchase. But the brand has also recently implemented Call Intelligence, to ensure a true omnichannel proposition.
Having started with static numbers for offline marketing campaigns, Cotswold Outdoor began to analyse which of their activities were driving customers to pick up the phone. Dynamic numbers – unique to every single visitor and their browsing session – were then added to the website to track individual journeys from the first click, to the point they decided to call.
Commenting on Cotswold Outdoor's sales and marketing challenge, Digital Marketer James Schlesinger explained: "Our customer base has traditionally been a more mature demographic that continues to value the role of the phone during the research and decision making process.
"As the brand has evolved towards having an online focus, we are looking to acquire a younger audience, but I am keen for us not to alienate our existing customer base. The phone must therefore remain a considered part of our online strategy.
"However, without Call Intelligence in place, we had a data blind spot. We didn't know which marketing channels were driving the calls."
With the new marketing technology in place and integrated with Google Marketing Platform and Adobe Experience Manager, the result is the ability to accurately streamline and enhance marketing activities at every single touchpoint in the customer journey, according to the proven conversion effectiveness of each.
"It seems with the shift in retail from in-store to online, brands seem to be overlooking the importance of phone calls and sales in their data collecting process," continued James. "But Call Intelligence has bridged a gap that was holding us back.
"Our customers want to be able to talk to our adventure clothing experts. Making this process as personalised and effective as possible means we provide a better quality service, at the same time as closing more sales."
With a new website imminent, analysis of customers' interactions with different pages will also help to identify where further adjustments are needed to boost the user experience.
"We're going to look at post-call IVR (interactive voice response) functionality too, so that we can more accurately attribute leads and sales revenue back to our campaigns," added James. "We're seeing throughout the business that departments are being asked to make data-driven decisions and with ResponseTap's Call Tracking in place we are now able to track customer experience across all touchpoints with the business."
Cotswold Outdoor is now part of Outdoor & Cycle Concepts Ltd, along with three other brands – Snow + Rock, Runners Need and Cycle Surgery. ResponseTap has therefore been rolled out across the group to ensure a greater level of data insight throughout.
"This is really only the beginning of our omnichannel journey," concluded James. "The phone is a key part of our digital marketing strategy moving forward."
ResponseTap now has more than 2,200 worldwide clients in total. It continues to be run by its two founders Richard Hamnett and Ross Fobian, with investment from Eden Ventures, Beringea and Enterprise Ventures.