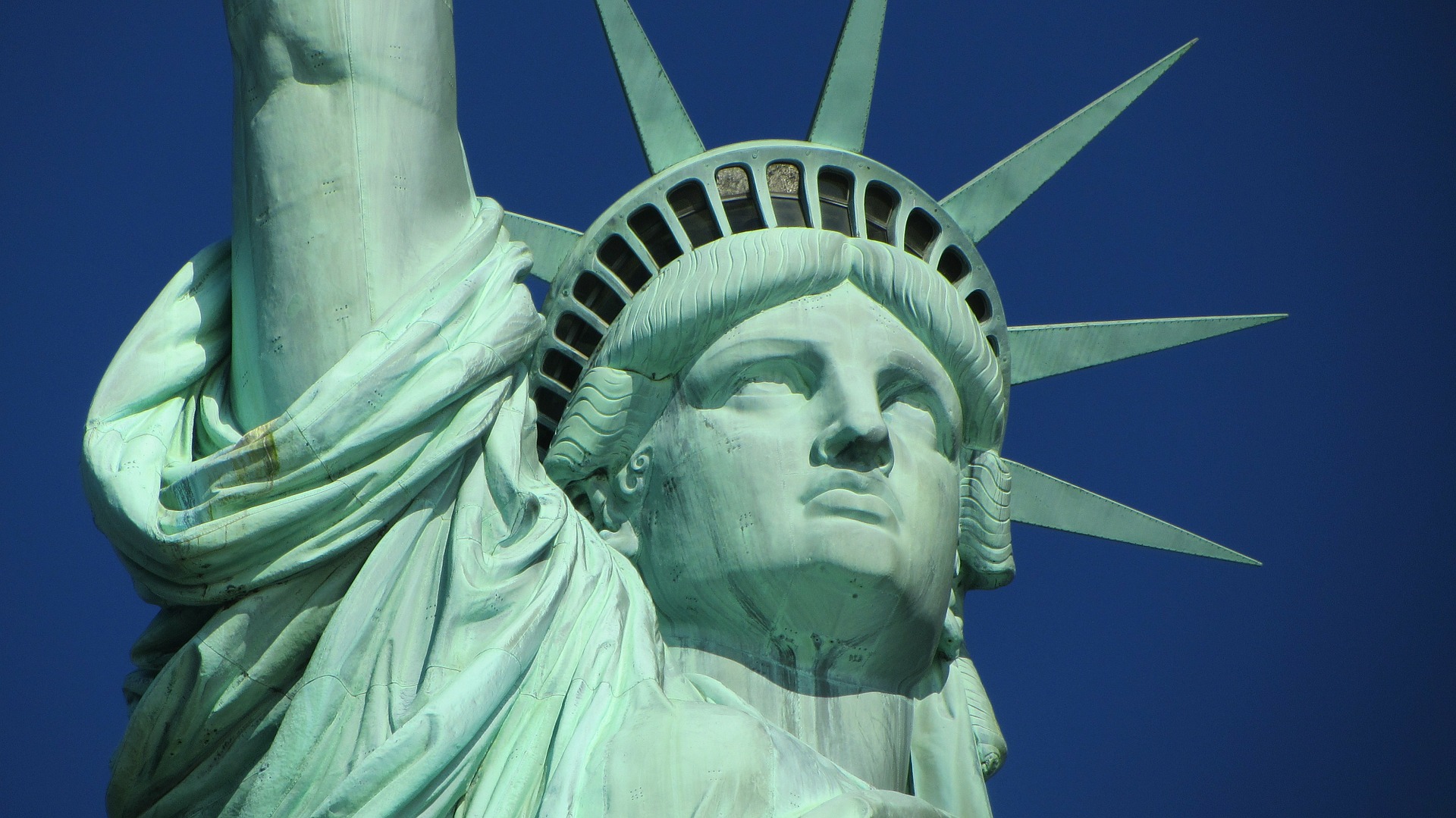 Further growth is on the cards for ResponseTap, following the relocation of co-founder and CEO Ross Fobian to the United States.
This month we're announcing the opening of a new office on Madison Avenue in New York City.
Having had a presence in Atlanta since 2014, ResponseTap is no stranger to the American market. However, rising market demand in the US – particularly within the travel, automotive, healthcare, and insurance sectors – meant that the New York relocation made strong commercial sense.
ResponseTap has reported 50% growth in monthly USA billings over the last 18 months, having secured work with enterprise brands including Scenic Tours, TUI, Mount Sinai and Regus, as well as large agency partners such as DealerOn.
Commenting on the expansion potential, Ross said: "Call tracking is a mature market in the USA, which means the level of competition is vast. However, in Europe, we've become renowned for pioneering visitor-level technology, as opposed to the campaign level software that is still commonplace in the US today. Our visitor-level call tracking technology is the reason for our previous growth in North America and our new Call Intelligence platform will see us accelerate our growth moving forward.
"Brands – and agencies – are starting to demand more, so the opportunity to evidence and optimise marketing ROI in real-time granular detail is proving incredibly popular. Given the US's service-driven economy, there's also a huge appetite for our ability to inform and improve consumers' telephone experience with a brand.
"This is the perfect time to build on this traction, not least because our technology is the strongest it has ever been."
With a number of target brands and agencies based in densely-populated Manhattan, Madison Avenue was an attractive location for ResponseTap's new base.  
"Our story has been one of intense growth in the UK, and this is a pattern we intend to mirror in the US. We already have our sights set on further employment, and have a busy few months ahead as we further raise our profile in this lucrative space," elaborated Ross.
"But this latest announcement doesn't just represent an opportunity to build on our North American presence.  On-the-ground market insight from both sides of the Atlantic will strengthen our development capabilities too, by informing our product roadmap as we continue to add new functionality driven by advanced machine learning."
Ross will be joined there by Paul Reed who – having worked for ResponseTap since early 2016 – has also moved to take on the role of a senior account management role. The team is complemented with the addition of local recruits Mark Tirabassi and Iris Nortman, with further expansion planned.
With more than 2,400 clients and 90 employees in total, ResponseTap continues to be run by its two co-founders Ross Fobian and CTO Richard Hamnett. In the last nine years, the company has raised £5.6 ($9) million in venture capital through Eden Ventures and Beringea, and has recently announced a further £3.5 ($4.5) million funding package from Clydesdale and Yorkshire Bank.