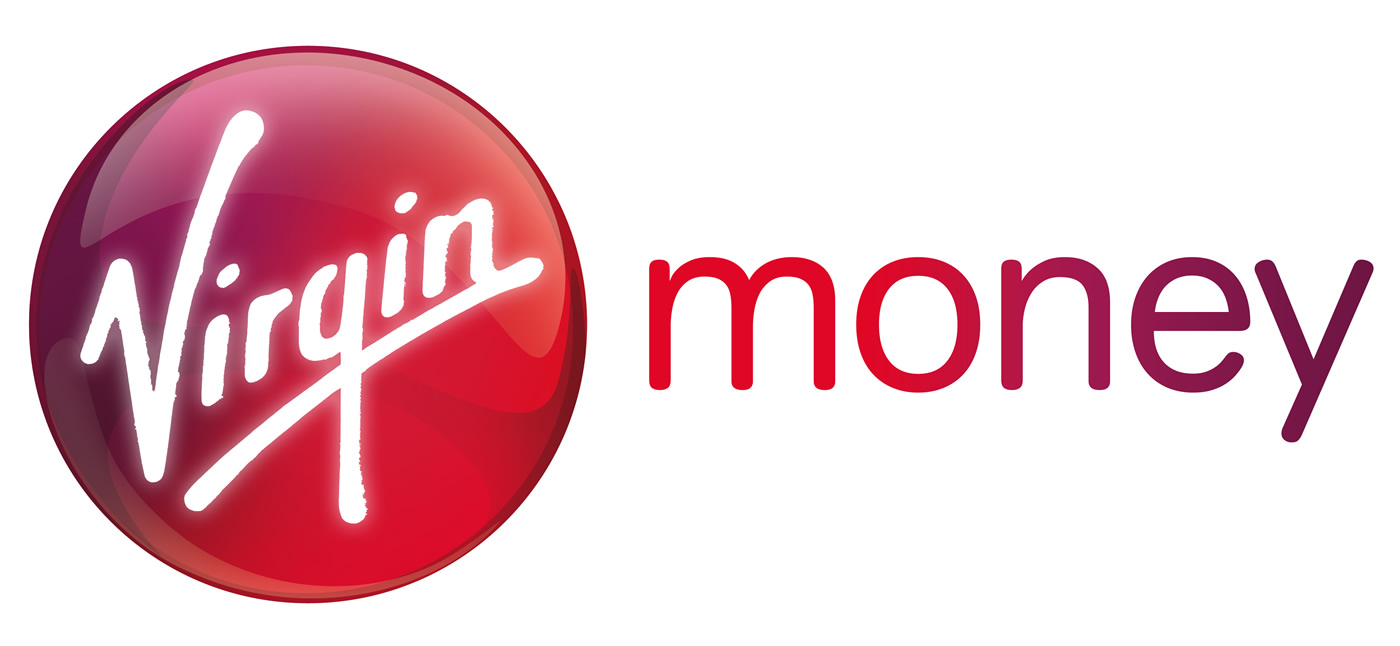 Leading finance company and mortgage provider Virgin Money has increased the average value of calls to its contact centre after linking its online marketing activity to telephone enquiries.
Using ResponseTap, the company can now see a customer's entire online journey prior to them contacting its call centre.
This insight has allowed Virgin Money to optimize its online marketing campaigns, resulting in more high value phone calls.
Using the ResponseTap platform, Virgin Money says it can now fully assess its 'click, call, conversion' process.
Anna Robinson, digital campaign manager at Virgin Money, said: "Using ResponseTap we have been able to see granular level data which is informing us what are customers are doing online before they call us. We can see which Google search for example is driving the most calls to advisers, so then we can tweak our advertising campaigns accordingly."
Following the implementation, Virgin Money can immediately see which PPC and digital advertising campaigns are driving the best quality calls and conversions, and for PPC campaigns, they can even analyze which keywords are driving the best enquiries to its call centre.
Nick Ashmore, VP of Marketing, said: "For years now businesses have tracked every aspect of their online marketing activity using Google Analytics, however there is a significant offline sales channel in the phone call that is often forgotten or ignored. When it comes to complex customer purchases like a mortgage, customers still heavily rely on being able to speak to a company on the phone, so it's a crucial sales channel for a mortgage or finance provider.
"Virgin Money has always been at the forefront of innovation in the financial services market, investing heavily in digital marketing. Now Virgin Money can assess the true return on investment of its campaigns and continue to grow its market share as a result."
Meanwhile, its integration into the company's existing technology stack seamlessly links incoming customer enquiries and sales to its other marketing tools, including Google Analytics and Google Marketing Platform.
Virgin Money also uses insight from ResponseTap to personalize customer calls, manage the volume of calls into its contact centre and manage its contact centre resource.