We get asked a lot by our clients how they can cut wastage on their PPC campaigns. So, we invited Alex and Josh down to the Response Tap (geddit?) to talk us through three way to do that. We bribed them with a pint or two of strong craft ale. Watch the vid above to hear their insights. Or if reading is more your bag, below is a little summary.
OPTIMIZE BASED ON THE DATA YOU'VE ALREADY GOT
Think about time of day and location and make bid adjustments accordingly. Think about locations that perform better for you and times when you know you're getting conversions. Remember, if you add phone call data into that you're enhancing all of your other data.
"Making sure you're putting as much data into your reporting platform as possible means you can make the most informed decisions." Alex Hughes, ResponseTap.
IDENTIFY FALSE NEGATIVES
Don't make assumptions about your keywords and switch them off if they seem overly expensive. Knowing the real value of your keywords will mean you can make informed decisions about your PPC strategy. Without all of the data you could have, you could be turning off your highest performing keyword.
"You might have a keyword that only converts perhaps 10% of the time online, but is actually driving half of the calls to your business. If you only have the online data, you're probably going to reduce that spending. Whereas if you had call data, you'd know you should be increasing that spend as much as possible." Josh Grime, Implementation Manager, ResponseTap.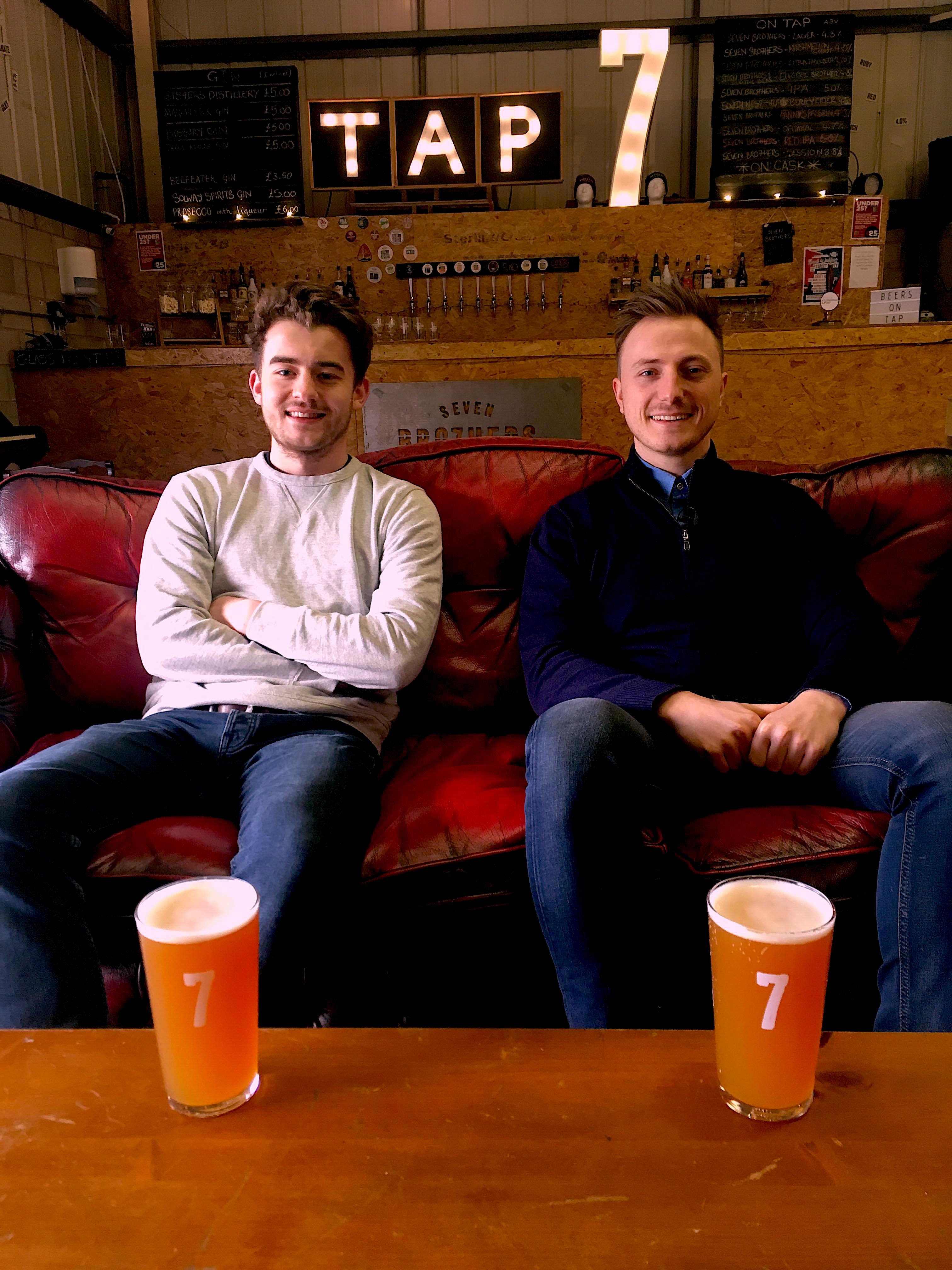 TRACK OUTCOMES
You need to know the real value of your phone calls, not just where they're originating from. With Smart Match you can add call revenue to your reports in seconds, with just a simple csv upload. Find out more about how Smart Match is revolutionizing call tracking technology here.