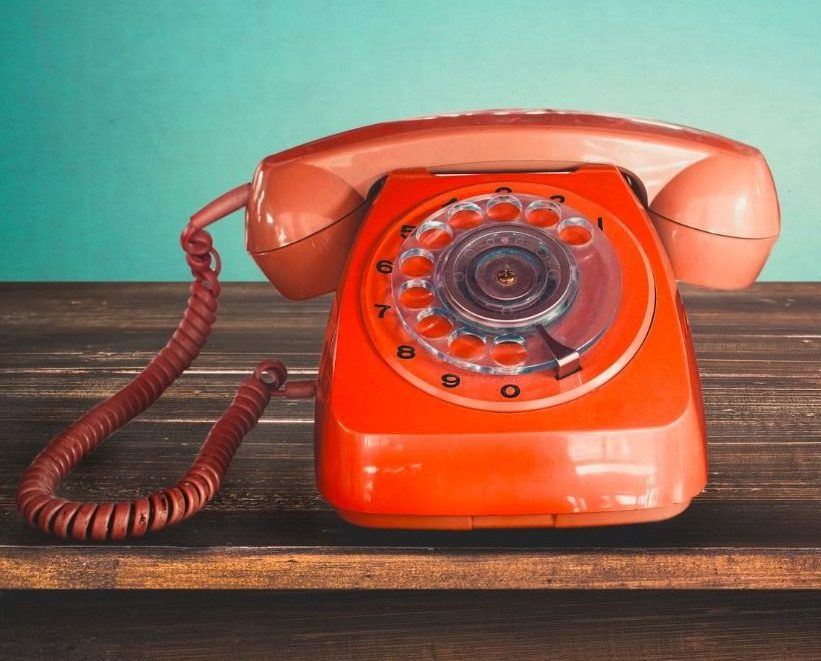 No, it's not summer anymore. But that's not stopping us immersing ourselves in all things travel as we head to the Travel Marketing Conference.
We'll be exhibiting at the event, but most excitingly we're on the speaking agenda with our Senior Strategic Accounts Director Michael Feeney's talk 'Forgotten something? Eliminate your conversion blindspot with Call Intelligence from ResponseTap'. This isn't your standard conference death-by-PowerPoint slideshow. Here's a taster.
We're going to start by telling a story.
 A story about a family.
A family who just wanted to get to Europe for a Christmas vacation.
A family who left something very important behind.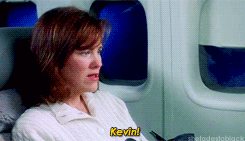 Travel marketers are busy making optimization decisions based on their customers' online journey. But many of them are forgetting one vital thing. The phone call. 
Michael will talk the audience through the dangers of ignoring the phone as a key sales channel, and how Call Intelligence from ResponseTap can give digital marketers the full visibility they need.
And we're also delighted to be welcoming on stage with us Jennie Webster from Neilson Active Holidays. Jennie will be discussing how and why they started using ResponseTap and some of its benefits.
Come and say hi if you're attending!